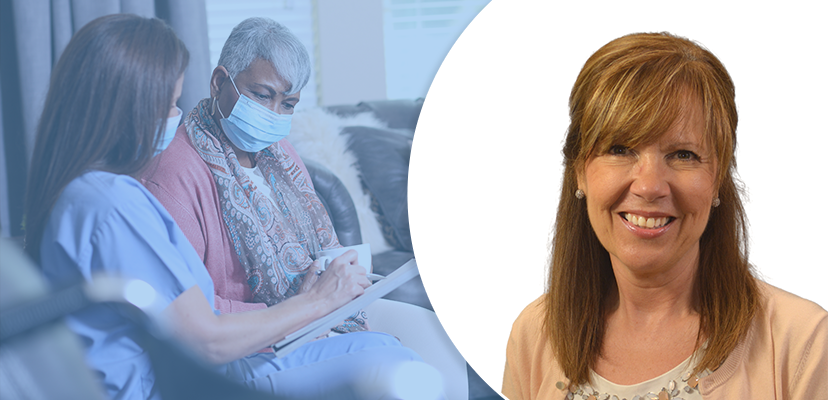 Meet Myra: Supply Chain Specialist for Senior Living Markets
My name is Myra Knouff and I'm the national account manager for CHAMPS Group Purchasing (GPO)'s senior living members. Since we've launched our Supply Chain Solutions blog in July, you've been introduced to two of my colleagues, CHAMPS GPO director Maria Summers and fellow account manager Connor Hurley. Today, I'll be giving you a window into the senior living industry and my work with its deeply dedicated professionals. 
Read more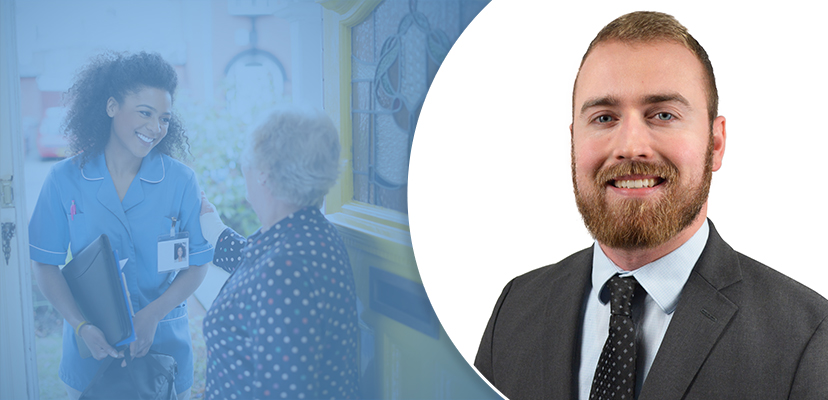 Meet Connor: Supply Chain Specialist for Home Care & Alternate Markets
As the title suggests, my name is Connor and I am a national account manager for CHAMPS GPO. I work with a variety of classes of trade, including healthcare (so think home care, hospice, home medical equipment, behavioral health and correctional health facilities) as well as all non-healthcare classes of trade such as education, hospitality, retail, nonprofits, manufacturing and so on.
Read more